Shannon Miller
Many social workers were reluctantly pushed into the pool of teletherapy as a result of the COVID-19 pandemic while others have been using this service delivery model for a while. So now that we're doing virtual therapy, how can we do it really well?
The swift emergence and staying power of the COVID-19 pandemic gave a massive nudge to social workers to move to telehealth or online services to meet the needs of their clients. While many social workers were reluctantly pushed into online or telehealth practice, our guest Shannon Miller has been at it for a while. This early adopter tells us about her experience as a private practitioner providing virtual mental health support services and what she has learned along the way. Ms. Miller provides specific and practical tips, including best practices for those who are considering utilizing this format and for those who have been doing it already.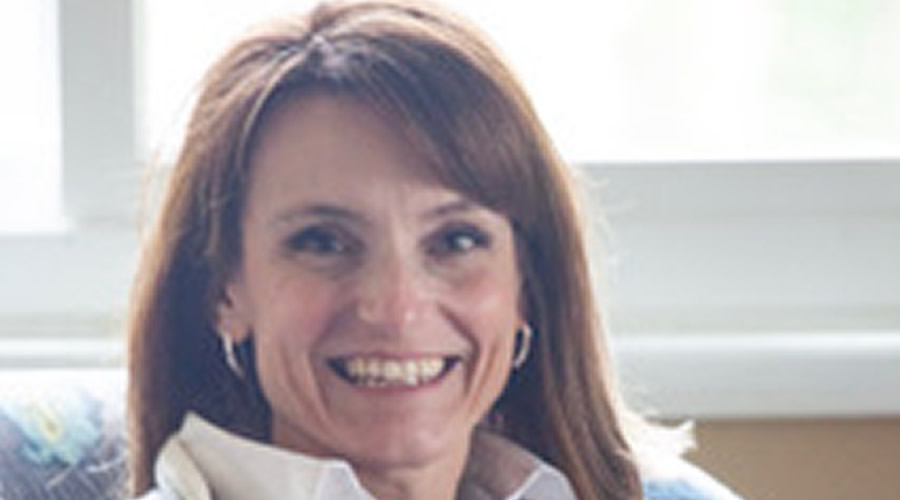 Shannon Miller, MEd, LCSW is the owner and CEO of Apricity Behavioral Health, an entirely virtual private practice specializing in meeting the mental health needs of American expatriates. She's been living the Zoom lifestyle long before Zoom was a thing. In 2021, Shannon co-created the podcast Dear Sigmund with the goal of normalizing conversations about mental health.
Show Notes: