Louanne Bakk, Mickey Sperlich,
& Steven Sturman
In today's podcast episode, our guests — Louanne Bakk, Mickey Sperlich and Steve Sturman, who are colleagues at the University at Buffalo School of Social Work (UBSSW) — will provide an overview of virtual reality (VR). They share how VR can be used effectively to support learning and instruction in social work education, and imagine how VR may be used in practice. And, for good measure, they crush the notion that social workers are technology-adverse.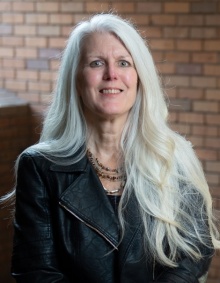 Louanne Bakk, PhD, MSW, is a clinical associate professor and director of the Doctor of Social Work program at the UBSSW. She has been a faculty member with the UBSSW since 2013. Her pedagogical focus is on the use of implementation science within social work, research and program evaluation, online learning, macro practice and public policy regarding aging. Bakk's research emphasizes the use of enhanced technologies (including VR and global professional collaboration networks) to support learning and professional practice, aging, disparities in later life and community-based intervention programs and services.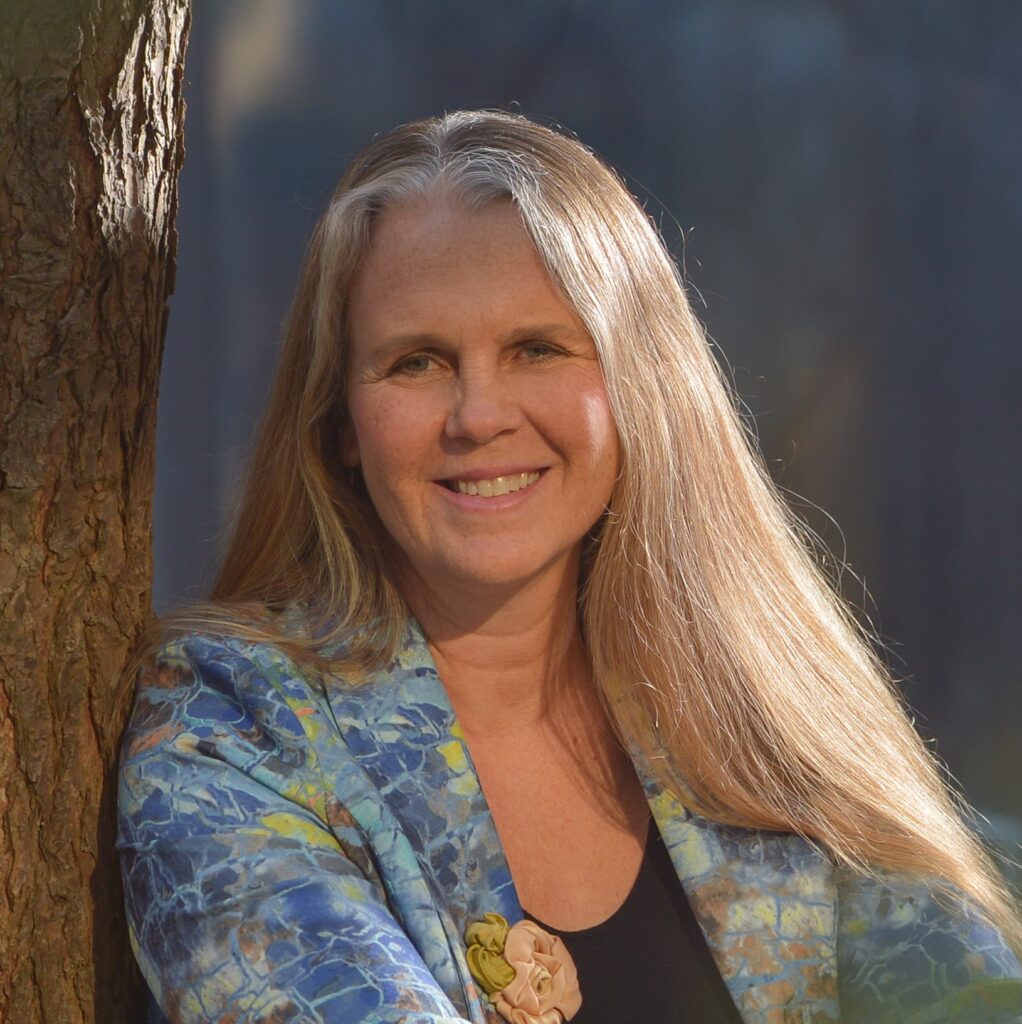 Mickey Sperlich, PhD, MSW, MA, CPM, is an assistant professor at the UBSSW. Sperlich is dedicated to developing and evaluating trauma-specific approaches to interrupting cycles of violence and vulnerability, focusing particularly on reproduction, childbearing and early parenting. She also explores ways in which trauma is defined and experienced, and promotes trauma-informed approaches across systems. Owing in part to its contribution to maternal mortality, gun violence has been a recent focus of Sperlich's research, including how to better involve social workers in intervening to prevent such violence.
Steven Sturman, JD, is an instructional designer with the UBSSW. His focus is on curriculum design and emerging instructional technologies. He has been exploring how VR can be used for instructional purposes in online, seated and HyFlex modalities.
Show Notes
University at Buffalo School of Social Work – Online Doctorate of Social Work
Sturman, S., Sperlich, M., Bakk, L., Koury, S. (2021). Development of an Immersive Virtual Reality Learning Environment: Integrating Trauma-Informed Principles into Human Service Agency Settings. Journal of Technology in Human Services, (40), 1-28. DOI: 10.1080/15228835.2021.1915925