Sharon N. Covington, LCSW-C, &
Steven J. Miller
Given the prevalence of reproductive and fertility concerns, and their impact on mental health, why is this a difficult topic to confront? Moreover, is a social worker's skillset tailor-made for this field?
On our latest episode, we discuss pregnancy loss, infertility, in vitro fertilization, technology, surrogate-based pregnancy – to name a few – and all of the associated complexity at the bio-psycho-social level. To this, add the whirlwind of emotions such as doubt, shame, and subjective experiences of "defectiveness," alienation, and disconnect with narratives about how this is "supposed" to go…
How many people do you know whose lives haven't been touched in some way by reproductive and pregnancy-related issues and loss? Do you wonder why so little is spoken about it or studied? Our guests will speak about coming to terms with difficulties related to reproduction and the promise of reproductive counseling, hope, and experiences of success.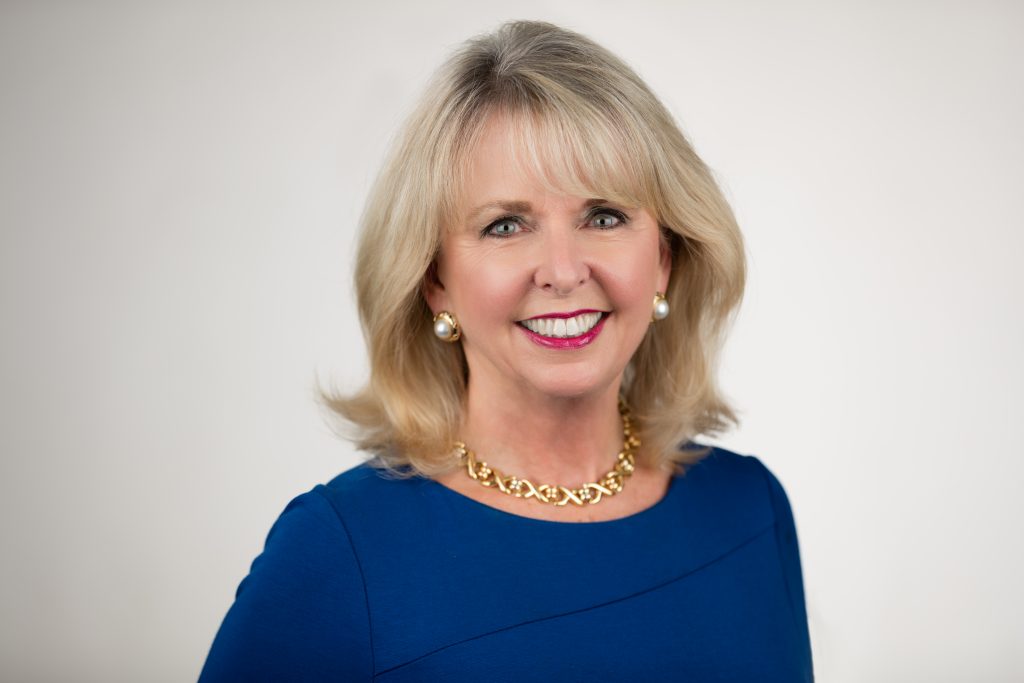 ​Sharon N. Covington, LCSW-C, is an expert in fertility counseling with over 40 years of clinical experience in reproductive health. She is director of psychological support services for Shady Grove Fertility and assistant clinical professor at Georgetown University School of Medicine in the Department of Obstetrics and Gynecology. Aside from her clinical practice and teaching work, Mrs. Covington writes extensively on reproductive mental health issues, most notably as the editor of Fertility Counseling: Clinical Guide and Case Studies and co-editor of the classic Infertility Counseling: A Comprehensive Handbook for Clinicians.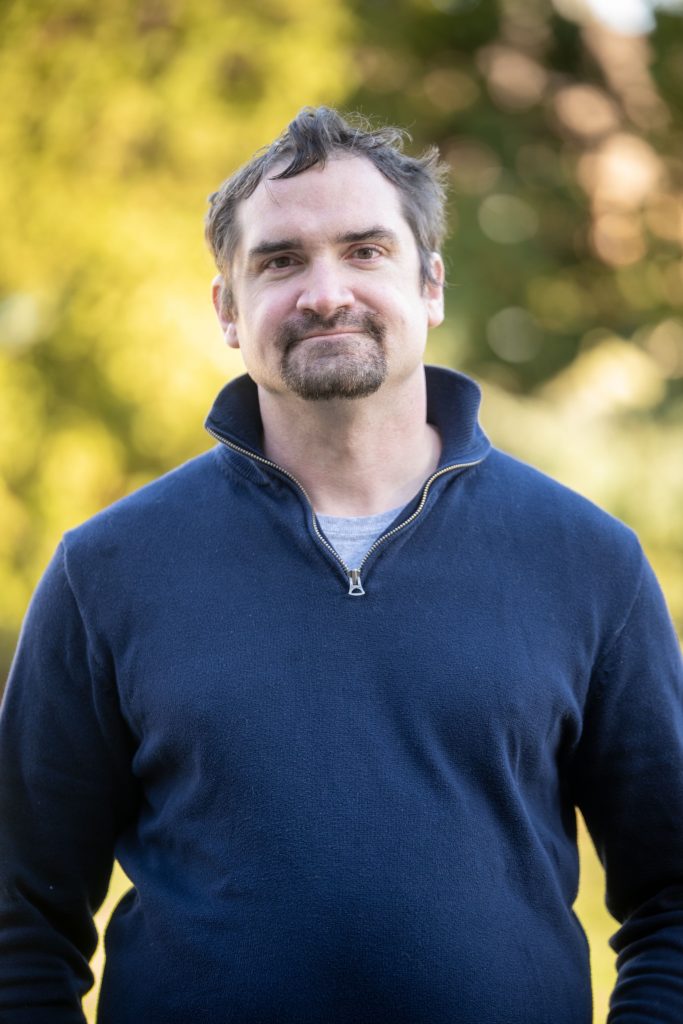 Steven J. Miller obtained his bachelor's and master's degrees in psychology at Northern Michigan University and is currently working to obtain his MSW at University of Wisconsin-Madison. Steven and his wife experienced infertility for seven years before IVF helped them bring their now three-year-old twin boys into the world. Steven plans to utilize his social work training to support reproductive mental health while continuing to advocate for increased attention to this topic in social work education and research.
Show Notes
American Society for Reproductive Medicine: https://www.asrm.org/
Published works by Sharon Covington regarding fertility mental health: https://www.covingtontherapy.com/books/
RESOLVE. The National Infertility Association: https://resolve.org/
SART – Society for Assisted Reproductive Technology: https://www.sart.org/