Danielle Hamner
The social work profession places a high value on diversity, inclusion, and social justice. In the context of working with marginalized populations – specifically Black clients – to what degree is this story of social work values reality versus myth?
Even while the NASW Code of Ethics places emphasis on racial and social justice, a number of people and scholars have mentioned an "empathy gap" when it comes to social work practice involving White social worker interactions with Black clients. This truth suggests that empathy frequently gets practiced in degrees in which levels of empathy are chosen differentially when it gets applied and, to who. Research tells us that Black men don't commonly access mental health services, and when they do, it often involves some kind of mandated circumstance. When asked about their experiences, Black men frequently report feelings of mistrust and are not convinced that social workers understand their unique history, or the difficulty of their experiences. Here, we talk with Danielle Hamner, MSW – a social worker on the front lines of providing direct mental health services to Black men. We are excited to focus our discussion on a practitioner's voice – and on day-to-day experiences in the real world where Ms. Hamner will share with us what her clients are telling her, and hopefully, teaching all of us.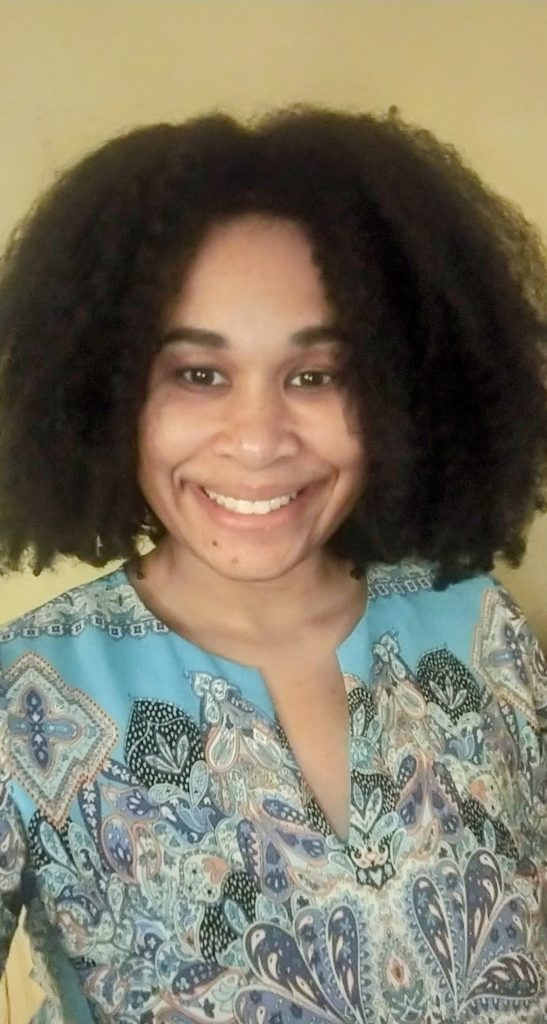 Danielle Hamner, MSW is a psychotherapist, trauma-based yoga facilitator, and adjunct professor teaching courses in Social Work and Deviant Behavior. With over 18 years of experience in the field, Danielle has worked in residential, community-based, and outpatient settings. Danielle specializes in trauma and EMDR. She obtained her BA and MSW from the University of Pittsburgh, where she concentrated in Community and Social Administration.
Show Notes