Dr. Margaret Chisolm
How can clinicians approach treatment of mental illness while honoring the unique context in which individuals live their lives?
Physician, clinician, author, mother, and sister to name a few; Dr. Margaret (Meg) Chisolm offers an alternative approach to treating folks experiencing mental illness. Helping professionals and students of all stripes are familiar with the various iterations of the DSM – the Diagnostic and Statistical Manual of Mental Disorders now in its 5th edition. It's pretty much the bible for the classification of psychiatric disorders in the U.S. and it arguably dictates assessment, diagnosis, and treatment in huge segments of the helping professions. Dr. Chisolm talks about her ambivalence about labels that are applied by the DSM and walks listeners through the framework and core concepts of the Perspectives Approach. A holistic, whole-person life story emerges as clients construct recovery with their voice in the center of the narrative.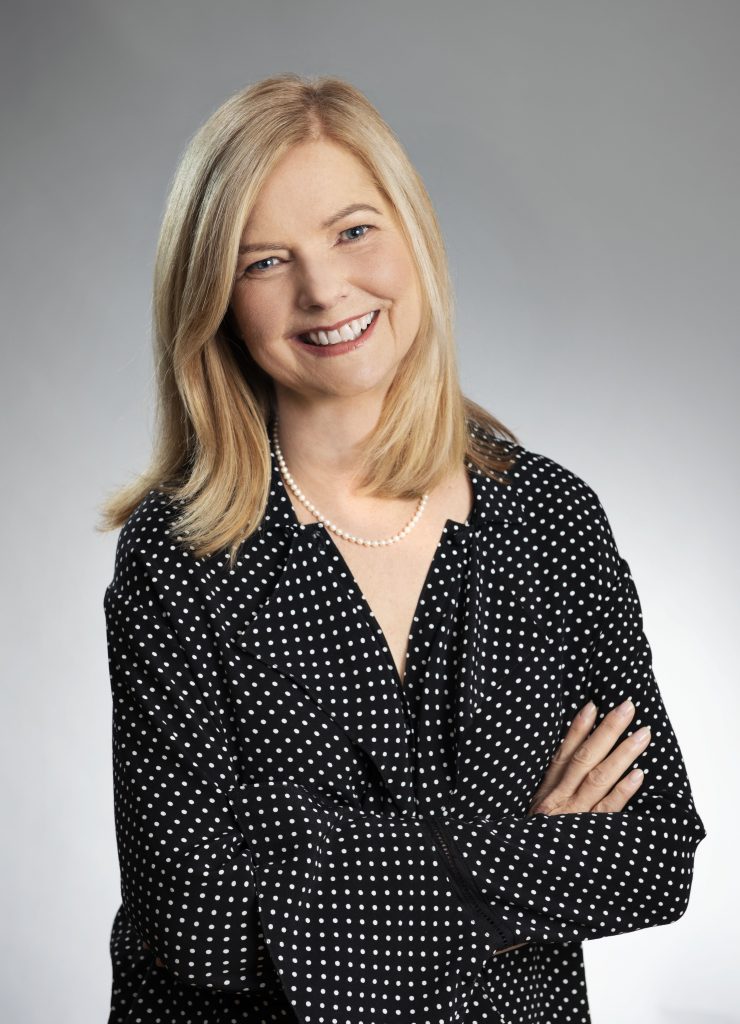 Dr. Margaret Chisolm is Professor of Psychiatry and Behavioral Sciences at Johns Hopkins University where she directs the Paul McHugh Program for Human Flourishing. Board-certified in general psychiatry and addiction medicine, Dr. Chisolm has three decades of clinical experience and has published extensively on psychiatric disorders and humanistic medical practice. Her latest book – for patients and families – From Survive to Thrive: Living Your Best Life with Mental Illness, was released in October 2021 by the Johns Hopkins University Press.
Show Notes