Karen Gross
What concrete steps can be taken in schools to address trauma and improve the quality of education offered in light of a global pandemic that has turned our lives upside down?
We are living in some of the most unique and challenging periods in history. That said, it's looking like K through 12 schools are going back to their buildings in person this fall. Trauma isn't going to stop at the school door. Today's episode features a conversation with Karen Gross, educator and author, who will talk about what schools should be concerned about as they re-open in person – and especially why trauma matters. She will discuss a blueprint for what can be done from the macro to micro levels and offer practical examples for implementation by School Social Workers and all school personnel.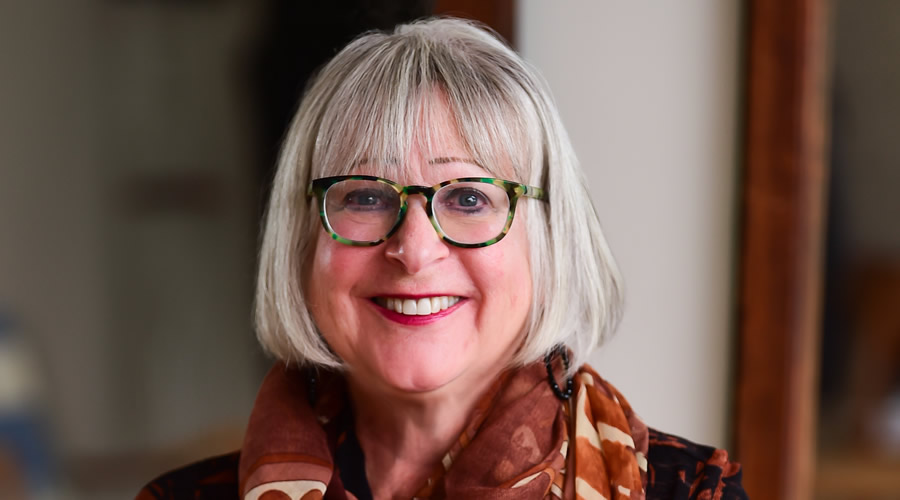 Karen Gross is an author and instructor in continuing education at Rutgers University Graduate School of Social Work and sits on the Advisory Council at the Center for Minority Serving Institutions at Rutgers Graduate School of Education. Her work focuses on student success with a specialization in trauma. She has worked with institutions planning for and dealing with person- and nature-made disasters with a recent focus on the impact of the pandemic on student learning and psychosocial development. She previously served as President of Southern Vermont College and Senior Policy Advisor to the US Department of Education during the Obama Administration.
Show Notes: