Katrina Cherney, PhD
In this episode, Katrina Cherney discusses her research examining the relationship between student loan debt and subjective well-being over time, and how student loan debt is stratified across the socioeconomic spectrum and compounds inequalities and disparities. She summarizes the history of student loans and their role in financing education, describes the concept of the 'dual quality of debt', and considers the implications of the growing student loan debt crisis for social work practice, specifically, and for practice and policy.
At the time of recording Katrina Cherney was a PhD candidate at McGill University, since that time she has received her Doctorate.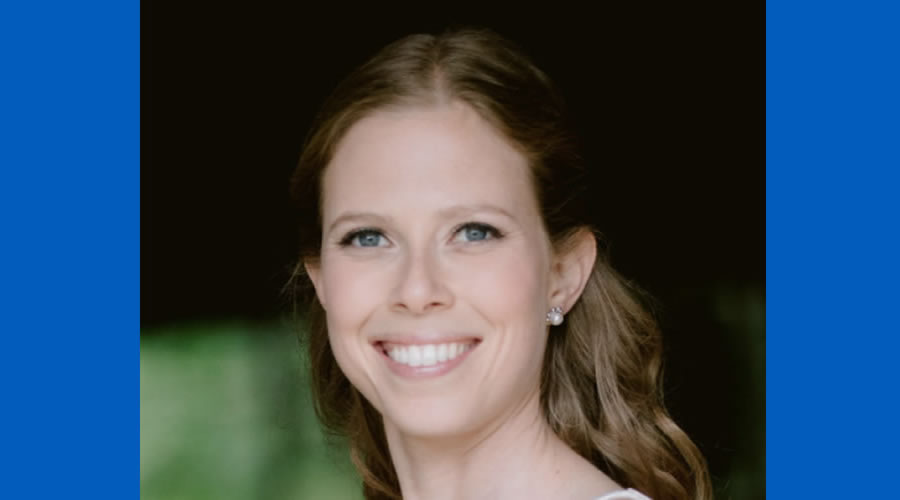 Katrina Cherney, PhD, is a social policy analyst with the Government of Canada, working to design and improve policies and programs that support equitable access to, and outcomes of, postsecondary education. She has collaborated on community-led research and evaluation projects examining programming for justice-involved youth, service trajectories of children in long-term out-of-home care, and financial justice for vulnerable families. Katrina completed her doctoral degree in social work at McGill University in Montreal, Canada. Before returning to McGill to pursue her PhD, Katrina worked with community organizations in and around Montreal on issues related to social, economic and educational equity and justice.
Interviewer: Michael Lynch, LMSW
Show Notes