Dr. Brenda Smith
Most research demonstrates a correlation between child poverty and child maltreatment reporting at the county level. So why is it that some of the poorest rural counties in the country – which are also majority populations of color – have some of the lowest rates of child maltreatment reporting?
In this episode, guest Dr. Brenda Smith examines the topic of inequities among states and counties in child maltreatment reporting. Findings from her research examining rural counties and child maltreatment report rates are discussed, and possible explanations and implications pertaining to variations in child maltreatment reporting are highlighted. Suggestions for individuals interested in research addressing social justice in the child welfare system are provided.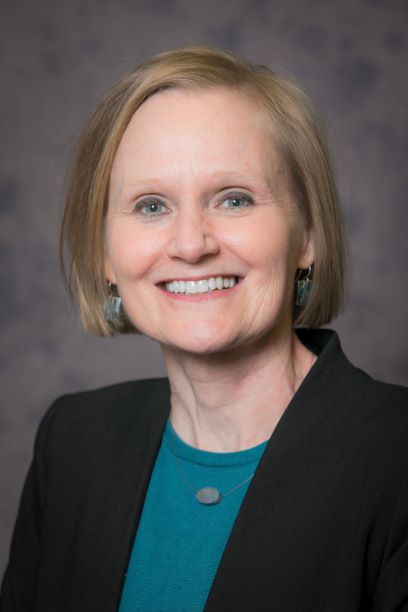 Brenda D. Smith is associate professor and Ph.D. program director at the University of Alabama School of Social Work. Her research focuses on social justice in the child welfare system, and ways that organizational and policy contexts can affect practice in child welfare and other human services settings. Her recent work has focused on policy disparities between and within states, and surprising child maltreatment report rates in rural counties with majority populations of color. Dr. Smith received her Ph.D. from the University of Chicago School of Social Service Administration.
Show Notes