Cassandra Walker, LCSW
Last summer, the Association of Social Work Boards (ASWB) — the organization that administers social work licensing exams nationwide — released its exam pass rate analysis inclusive of the race and age of exam takers. In a nutshell, Black people, older adults and persons whose first language was not English fared significantly worse in passing the exam.
It seemed, once again, that marginalized communities of aspiring social workers got the short end — just as the exam takers were increasingly non-white in a cultural environment where the profession needs practitioners from these groups more than ever.
So, what's going on, and what is the solution?
Our guest Cassie Walker, LCSW, has been a consistent advocate, commentator and writer who has worked actively to respond to this injustice. They will explain what's going on and articulate the way forward in a call to action for the entire profession.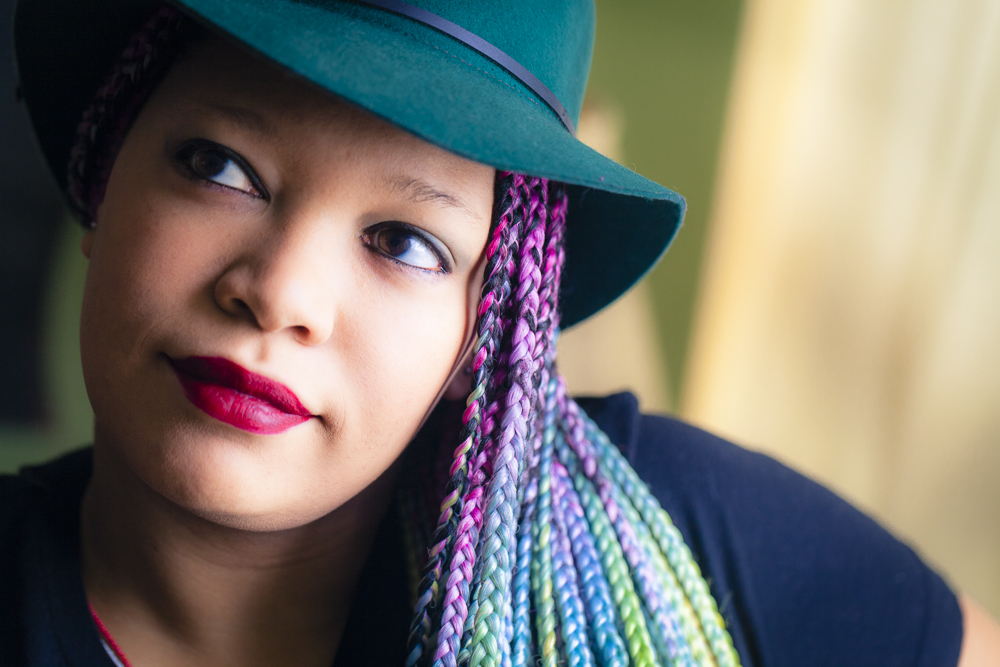 Cassandra Walker, LCSW, CCTP, is a Black queer social worker, trauma therapist, writer, gamer and activist. They are the owner of their practice, Intersections Center for Complex Healing PLLC. Cassie is a clinical program manager for Take This, a nonprofit reducing mental health stigma in the gaming community, and a member of the clinical oversight committee for Hope For The Day, a nonprofit based in Chicago that focuses on suicide prevention. They earned their MSW and bachelor's degree in psychology and comparative human development at the University of Chicago.
Cassie is a liberatory and decolonial healer who works with adults individually and in groups. They are a certified clinical trauma professional with Level 3 NARM training, a certified NARM therapist and certified in hypnotherapy and NLP[MB1] . Cassie presents on a diverse array of intersectional topics related to race, gender, sexuality, relationships, gaming, mental wellness, trauma, workplace culture and social justice. They specialize in the intersections of trauma, identity and mental wellness. Their podcast, Woke Mental Wellness, uses tabletop role-playing games to discuss mental wellness among Black LGBTQIA+ people and those interested in helping Black queer communities.
Show Notes
Contributing to the conversation: 2022 ASWB Exam Pass Rate Analysis