Dr. Michael A. Lindsey
"What's goin' on?" Black children and adolescent suicide rates in the U.S. increased 75% and injury by attempt rose by 122%, based on data collected from 1991 to 2017. By contrast, suicide rates among youth in all other racial and ethnic groups fell during the same period. In 2019, Black teenagers were found to be more likely to attempt suicide without showing any external signs of ideation than their white peers.
Michael A. Lindsey will discuss what his research tells us about this problem. Drawing on his scholarship, personal experience and position as a social worker, academic and dean, he will address: Why? What are the unique challenges faced by Black children and adolescents in the U.S.? What is being done? What is the role of the social work profession and social work education in response to this alarming disparity?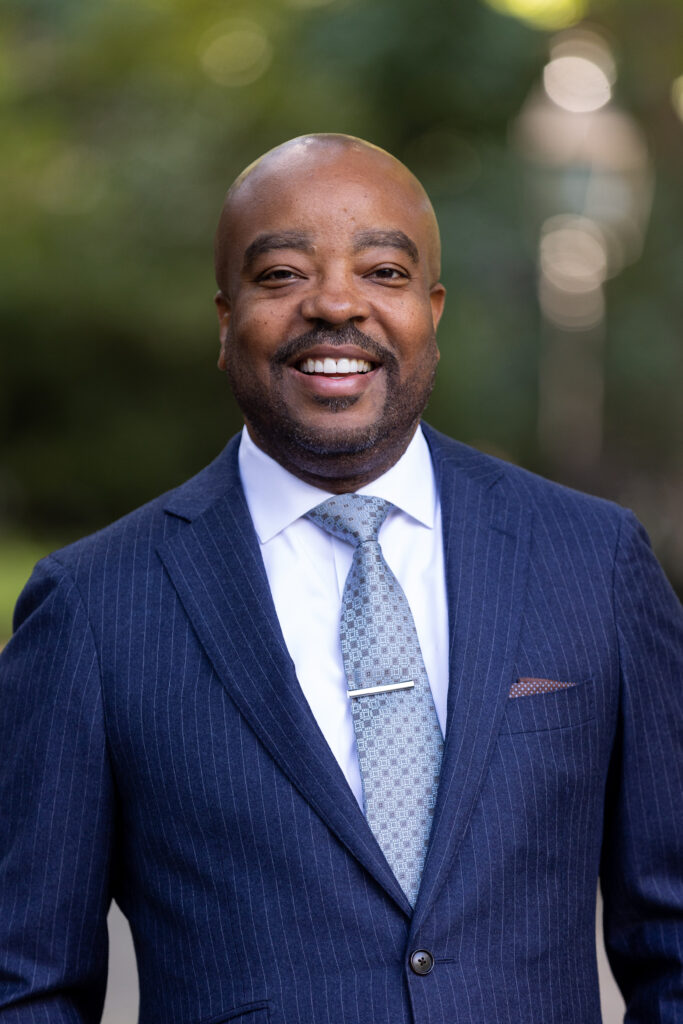 Michael A. Lindsey, PhD, MSW, MPH, is a noted scholar in the fields of child and adolescent mental health, as well as a leader in the search for knowledge and solutions to generational poverty and inequality. He is the dean and Paulette Goddard Professor of Social Work at the NYU Silver School of Social Work, and an Aspen Health Innovators Fellow. Additionally, Lindsey led the working group of experts supporting the Congressional Black Caucus Emergency Task Force on Black Youth Suicide and Mental Health, which created the report, "Ring the Alarm: The Crisis of Black Youth Suicide in America." Among many other honors, Lindsey is a distinguished fellow of the National Academies of Practice in Social Work and fellow of the American Academy of Social Work and Social Welfare.
Show Notes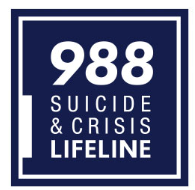 Please reach out and call the national Suicide Crisis & Lifeline at 988 if you are considering self-harm.
Bor, J., Venkataramani, A.S., Williams, D.R., Tsai, A.C. (2018). Police killings and their spillover effects on the mental health of black Americans: a population-based, quasi-experimental study. The Lancet. 392(10144):302-310. DOI: 10.1016/S0140-6736(18)31130-9
Romanelli, M., Sheftall, A. H., Irsheid, S. B., Lindsey, M. A., & Grogan, T. M. (2022). Factors associated with distinct patterns of suicidal thoughts, suicide plans, and suicide attempts among US adolescents. Prevention science: the official journal of the Society for Prevention Research, 23(1), 73–84. https://doi.org/10.1007/s11121-021-01295-8
Sheftall, A.H., Vakil, F., Ruch, D., Boyd, R.C., Lindsey, M.A., Bridge, J.A. (2021). Black youth suicide: investigation of current trends and precipitating circumstances. Journal of the American Academy of Child and Adolescent Psychiatry. 61(5), 662–675. https://doi.org/10.1016/j.jaac.2021.08.021