Millan AbiNader, PhD
In this episode, our guest Dr. Millan AbiNader discusses her research examining how mainstream media conversations pertaining to sexual violence have changed between 1991 and 2018, including shifts in language regarding how the accused and accuser have been characterized. Details and implications pertaining to findings from her qualitative thematic analysis are described, and suggestions for heightening attention to how sexual violence is conceptualized within the media are considered. Resources pertaining to sexual violence are provided.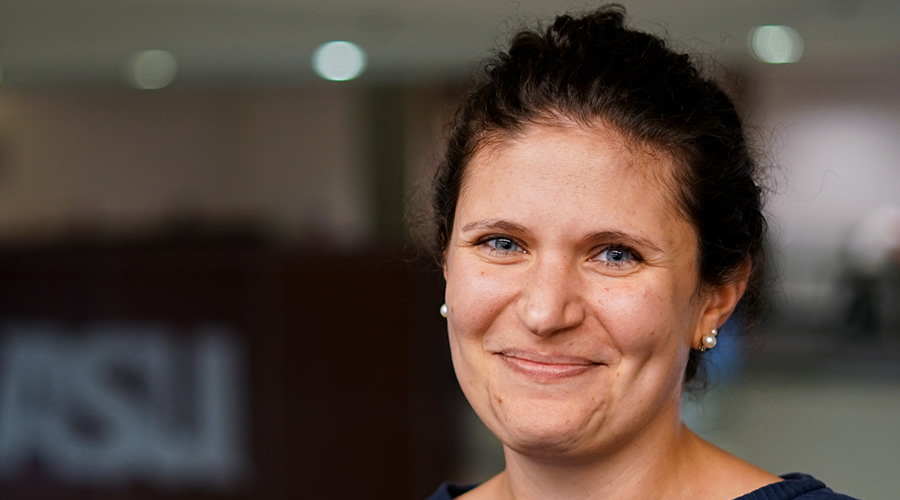 Millan AbiNader, PhD is a Postdoctoral Scholar with Arizona State University. Dr. AbiNader is a macro social work researcher who seeks to understand the structural factors and social ecology of gender-based violence, with particular attention to intimate partner homicide and rural communities. Dr. AbiNader holds a PhD from Boston University and MSSW from the University of Texas at Austin. Prior to returning to academia, Dr. AbiNader worked in various capacities to prevent and intervene in sexual violence, domestic violence, and commercial sexual exploitation.
Interviewer: Nicole Capozziello
Show Notes