Dr. Lorinda Parks &
Dr. Robert Keefe
In this episode, our guests Dr. Lorinda F. Parks and Dr. Robert H. Keefe describe 'Centering Pregnancy' and how this multi-faceted group-based care model can be particularly beneficial when working with at-risk populations. The forms and symptoms of postpartum depression along with the relationship between postpartum depression and societal costs are discussed. Emphasis is placed on the social work profession's role in establishing and maintaining interventions and supports within low-income communities, particularly with new mothers of color.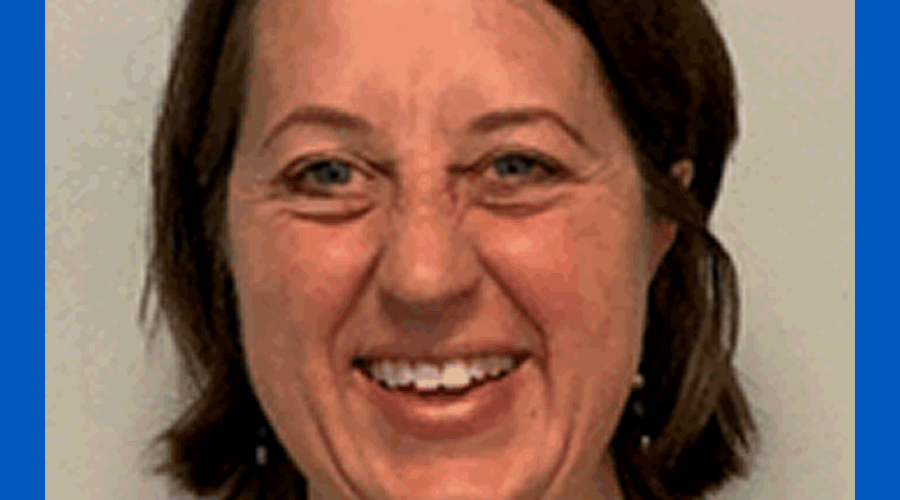 Lorinda Parks MD, trained in Minnesota and having done medical work with farmworkers in Bolivia, Nicaragua and Washington State; Dr. Parks is bilingual and dedicated to Community Health. She has been at Jordan Health in Rochester for six years. She has embraced Centering Pregnancy and Centering Parenting and has facilitated twelve cohorts over four years. Centering is her most satisfying part of her practice as she gets to walk with families on their quest to form a strong sense of "belonging" which helps them be their healthiest and best self. She has three children.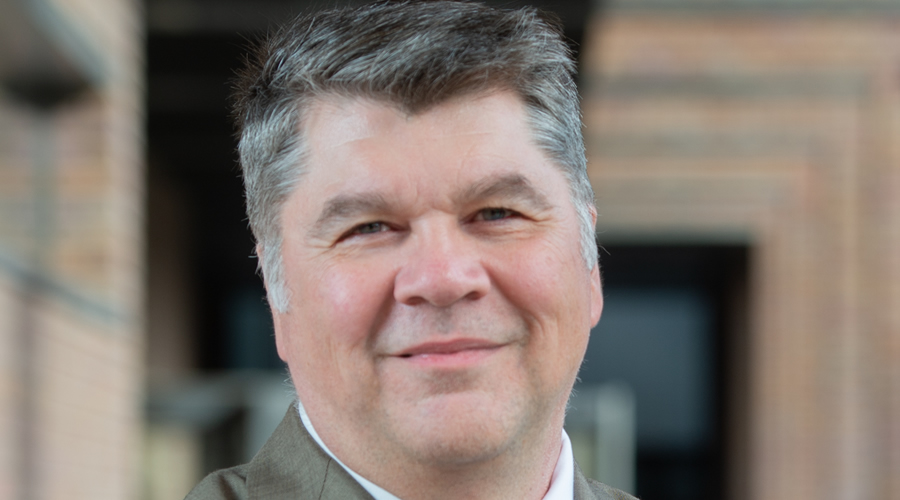 Robert H. Keefe, PhD, joined the UB School of Social Work faculty as an associate professor in 2005 from Syracuse University. Passionate about public health social work, community health and health and disability; Dr. Keefe possesses several years of post-MSW health and mental health care practice experience as a medical and psychiatric social worker and as a case manager/clinical care reviewer. Dr. Keefe received his PhD from the University at Albany's School of Social Welfare and his MSSA from Case Western Reserve University. In addition to teaching several courses on mental health, health, and interventions, Dr. Keefe is also the faculty liaison and academic advisor for the MSW/MPH dual degree program.
Interviewer: Rebecca S. Rouland, PhD, LMSW
Show Notes