Drs. Daniel R. George and
Peter J. Whitehouse
Our newest podcast is both timely and thought-provoking, whether you work with those whose lives are touched by dementia or if you are a helping professional who thinks critically about how we approach biopsychosocial needs in our society.
Medicare has recently issued a decision regarding Aduhelm (Aducanumab) – a new Alzheimer's Disease (AD) treatment – which is an expensive and controversial medication approved by the FDA last June with mixed support from the scientific and Alzheimer's community. Our guests are major players in challenging the conventional wisdom in the field of brain health. These guys shake trees. They are not enamored with the laser focus on pharmaceutical interventions and will articulate their vision of an "eco-social" model to treatment and prevention of AD.
New research suggests that dementia rates have actually declined in the United States and Western Europe over the last decade. Why is this happening? And what does it mean for brain health in the future? Our guests will argue that the current decline of dementia may be strongly linked to mid–twentieth century policies that promoted empathy, reduced inequality, advocated for racial equity, provided widespread access to education and healthcare, and brought about cleaner air, soil, and water. There's a lot to discuss here and, we promise, it'll get you brainstorming.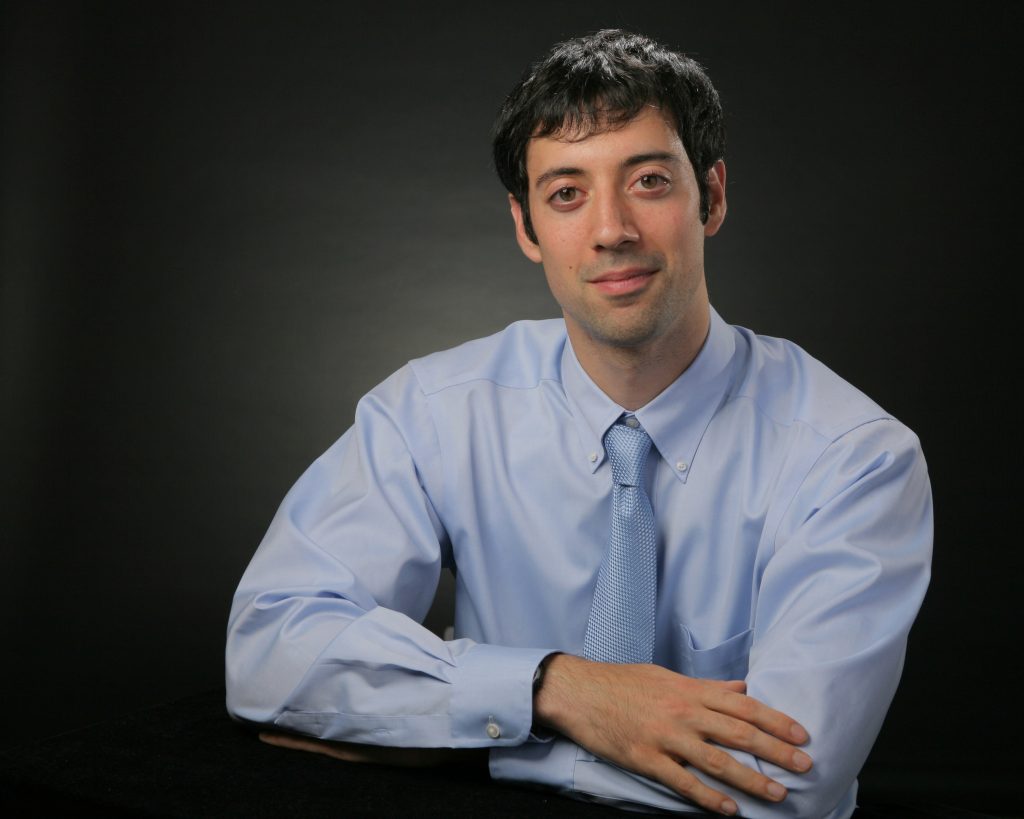 Daniel R. George, PhD, MSc, is a medical anthropologist and associate professor in the Department of Humanities and the Department of Public Health Sciences at Penn State College of Medicine.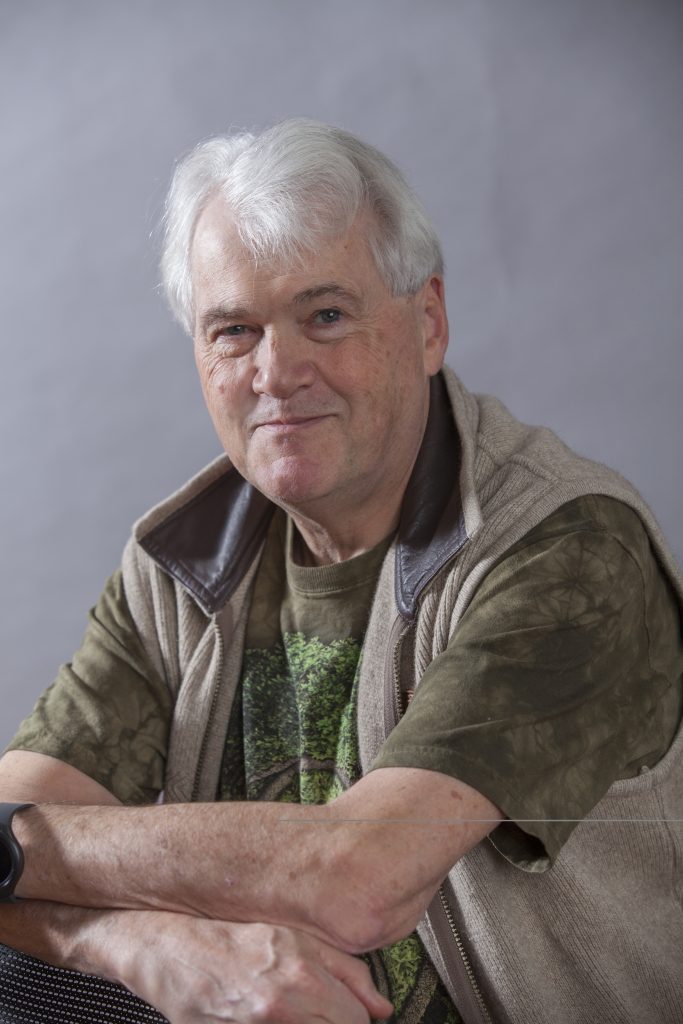 Peter J. Whitehouse, MD, PhD, is a professor of neurology at Case Western Reserve University and a professor of medicine at University of Toronto. He is co-founder of Intergenerational Schools, a network of unique public, multiage community schools in Cleveland, Ohio.





Show Notes
FDA announcement of approval: www.fda.gov/drugs/postmarket-drug-safety-information-patients-and-providers/aducanumab-marketed-aduhelm-information
Latest artitces from STAT regarding Aduhelm's (Aducanumab) release as referred to in this episode:
www.statnews.com/2021/12/08/biogen-aduhelm-al-sandrock-michel-vounatsos-company-reckoning/
www.statnews.com/2022/01/06/top-hospitals-arent-offering-aduhelm/
More information about Intergenerational Schools: