Dr. Stephen Pimpare
Social work positions itself as the profession that promotes and strives for social justice. Yet, a significant number of practitioners work at the micro level. So, how can we use those skills to advocate for social change?
Stephen Pimpare talks with us about what lessons we can take away from our daily practice and calls us to action in advocacy for social change that improves the well-being of the people and places we serve. We are living in an era of extraordinary social and cultural upheaval. Times are ripe for political action, but what prevents many of us from getting involved in activism and politics? Dr. Pimpare will offer both practical and conceptual answers to that question. He will discuss the effective use of power to impact larger systems, tips for building knowledge and strategy, and how to exert influence. Want to be a change agent at the macro level? Listen in and learn how to cause good trouble.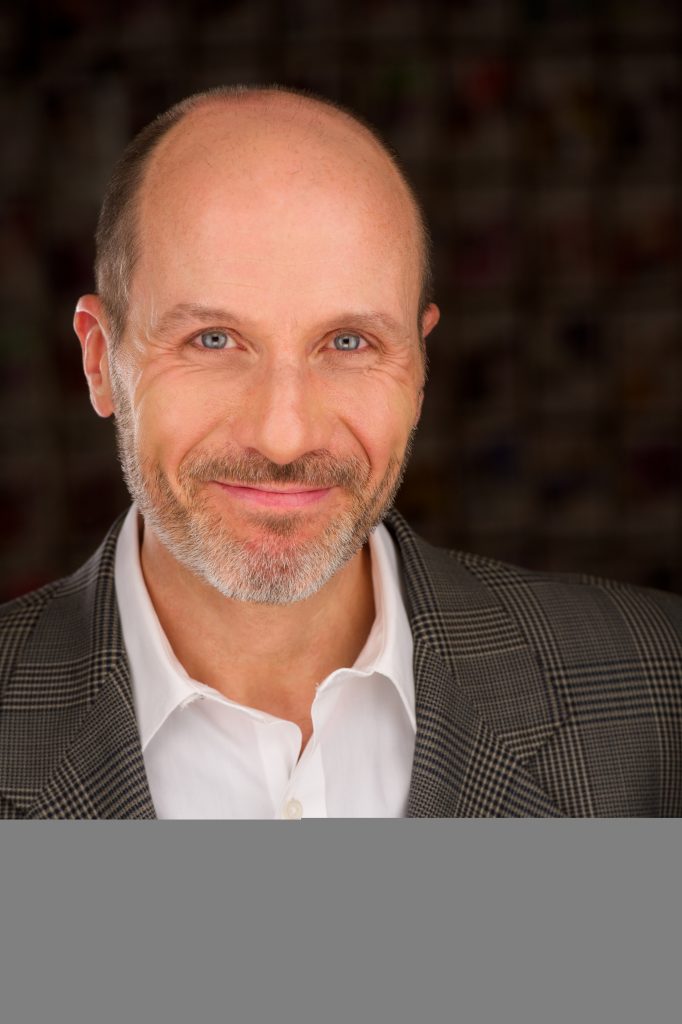 Stephen Pimpare, PhD is founder and director of the Public Service & Nonprofit Leadership Program at the University of New Hampshire; he has previously taught at the Columbia University, NYU, Simmons, and Hunter College schools of social work. Dr. Pimpare previously served as a senior-level administrator of not-for-profit organizations addressing issues of poverty, hunger, and homelessness throughout New York City. One of the programs he helped to create, One City Café, New York's first non-profit restaurant, was hailed by the New York Times as "the reinvention of the soup kitchen" and subsequently received the Victory Against Hunger Award from the U.S. Congressional Hunger Center. His newest book, Politics for Social Workers: A Practical Guide to Effecting Change, was published in 2021 by Columbia University Press.
Show Notes