Stella Resko, PhD.,
Jennifer Ellis
In this episode, our guests Dr. Stella Resko and Jennifer Ellis discuss differences in federal and state policy pertaining to marijuana use, the topic of legalization, and positive and negative attitudes towards marijuana use. They consider public health risks and safety concerns associated with marijuana use, including implications pertaining to perceived cannabis potency, health care utilization, driving ability, and employee safety. Future research and interventions needed in this area are described.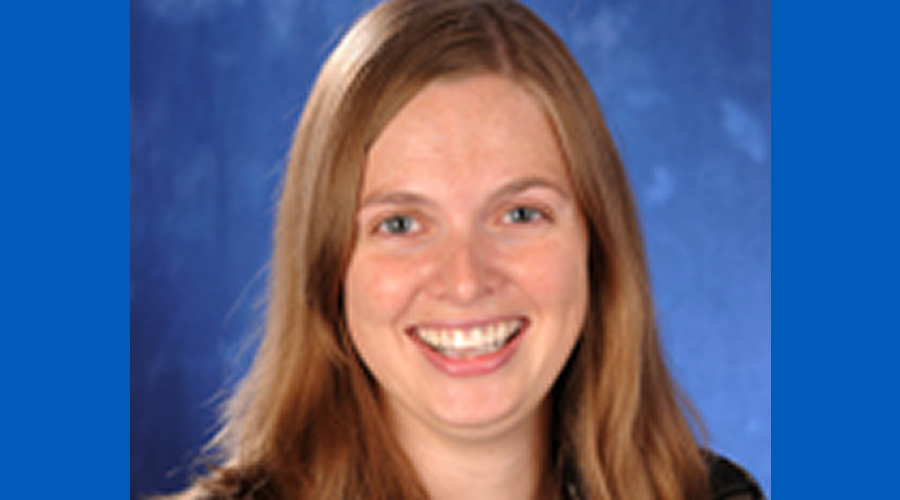 Stella Resko, PhD is an Associate Professor and Coordinator of the Certificate in Alcohol and Drug Abuse Studies program at Wayne University School of Social Work. Dr. Resko is currently the Co-Principal Investigator for the evaluation of Michigan's State Opioid Response grants. She is a member of the editorial board for Youth and Society, Journal of Social Work Practice in the Addictions, Social Work Research, and Journal of Addictive Diseases. Dr. Resko previously worked at a community-based substance use treatment program that participated in the NIDA Clinical Trials Network and on interdisciplinary research teams that developed and tested the effectiveness of brief interventions. The broad goals of her research are to prevent the initiation and escalation of substance misuse and violence by better understanding the etiology of these behaviors.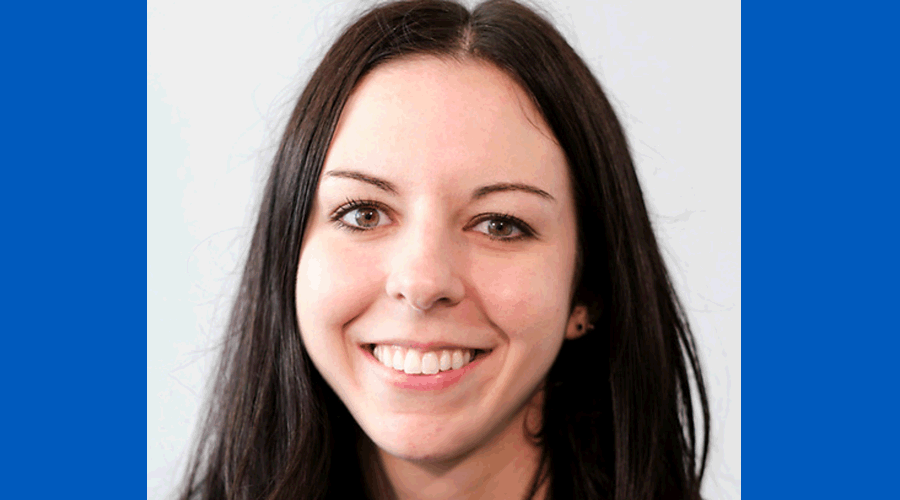 Jennifer Ellis, M.A., is a sixth year clinical psychology doctoral candidate at Wayne State University. Her research interests involve the effects of emotional distress on the development and treatment of addictive disorders, improving substance use treatment for under-served populations, and methods of substance use, i.e., co-use of substances, high potency marijuana.
Interviewer: Elizabeth Bowen, PhD
Show Notes