Dr. Heather Larkin &
Amanda Aykanian

In the second of a two-part podcast, our guests Dr. Heather Larkin and Amanda Aykanian emphasize how social work research has informed best practices in homeless services, and provide examples of current models and programs designed to prevent homelessness. Research pertaining to service and policy implications associated with mobility and the relationship between ACE scores and homelessness is discussed. The episode concludes by describing how to become involved in the National Center for Excellence in Homeless Services and future work that is needed to to sustain and expand efforts to end homelessness.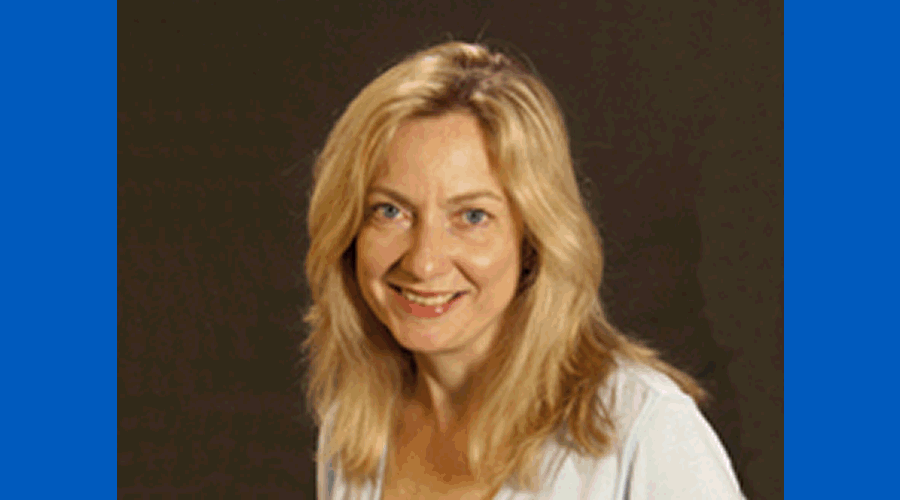 Heather Larkin, PhD, is an associate professor at the University at Albany and co-director of the National Center for Excellence in Homeless Services. Dr. Larkin has experience researching the prevalence of adverse childhood experiences (ACE) and service use among homeless people. She also co-developed the Restorative Integral Support (RIS) model. RIS is used to integrate evidence-supported interventions and emerging practices within intentionally-developed restorative contexts. Heather leads ACE Think Tank and Action Team meetings and works with local service agency directors to strengthen ACE response through the Healthy Environments And Relationships That Support (HEARTS) Initiative. This includes support for Service Outcomes Action Research (SOAR).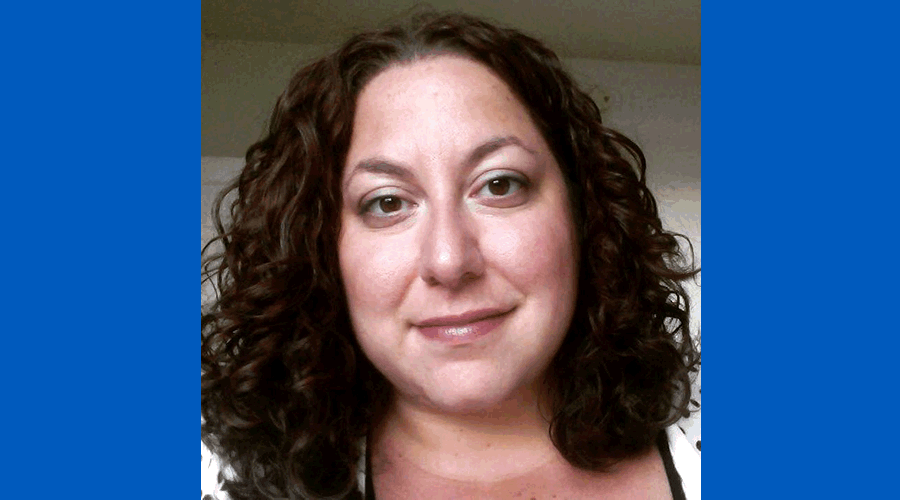 Amanda Aykanian, MA, is a doctoral candidate at the University at Albany School of Social Welfare and serves as the National Center's research and project lead. She has more than a decade of experience conducting evaluations of homeless services and related programs. Amanda has experience in quantitative and qualitative research methodologies, data analysis, leading trainings, and teaching. Her research interests include the geographic mobility of people experiencing homelessness, the criminalization of homelessness, community-based research, and service learning.
Interviewer: Elizabeth Bowen, PhD
Show Notes